1.Oil absorption phase
After turning on the power supply, motor start, through the negative pressure, through the suction line of cylindrical bevel gearbox cleaning part at the bottom of oil and impurities suck out together, after filter, filter out most of the impurities of oil pipelines into the tank for storage, if storage amount is larger, more than the level of the display range fast open interface is connected with the external fuel tank for storage.
Washing machine stage
At this stage, through the role of the pump, through pipelines will be stored in the tank after filtration, absorption and finally reach the cylindrical bevel gearbox cleaning , the bidirectional variable valve installed at the entrance of the gear box, oil produce is made by high pressure injection cylindrical bevel gearbox, provoked a gear department can float at the bottom of residual impurities, to achieve the purpose of cleaning. The impurities are sucked out after entering the oil absorption stage.
3.Fresh injection stage
In this stage, the new oil will pass through the external oil port of the tank and enter the pipeline road. After passing through the pump, it will finally reach the cylindrical bevel gearbox and inject the new oil into the tank to complete the work stage.
This Working principle of cylindrical bevel gearbox cleaning process is mainly used in the case of large gearbox, which is not convenient for manual refueling, which improves the working efficiency and reduces the risk of working.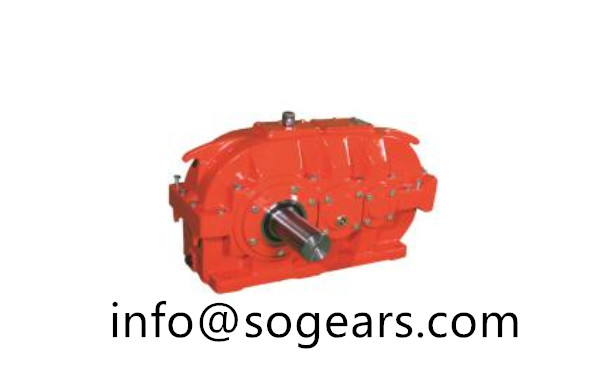 After a cylindrical bevel gearbox cleaning process, iron filings and other impurities at the bottom of the gear box can be reduced from 70% to 15%. Different users can also choose the repeat cleaning process to achieve the deep cleaning of gear box.
With Best Regards,
Candy Hao ( Sales Department; Miss. )  
NER GROUP CO.,LIMITED
Yantai Bonway Manufacturer Co., Ltd                                     
Tel:+86-535-6330966
Mobile:+86-15192224647
http://www.bonwaygroup.com
https://twitter.com/gearboxmotor
https://www.facebook.com/sogears1993
Viber/Line/Whatsapp/Wechat: 008615192224647
E-mail: This email address is being protected from spambots. You need JavaScript enabled to view it.; Skepy ID:candy_4681
Add:No.5 Wanshoushan Road Yantai city Shandong Province, China(264006)