F series parallel shaft gear motor combined with international technical requirements, has high scientific and technological content, saves space, is reliable and durable, with high overload capacity, power can be 90KW, low energy consumption, superior performance, and the speed reduction effect is over 95%.
F series parallel shaft gear motor low vibration, low noise, high energy saving, high quality forged steel material, steel cast iron box.
F series parallel shaft gear motor is subjected to high frequency heat treatment and precision processed.To ensure the parallelism of the shaft and the accuracy of the positioning, all of the gear units of the gear transmission assembly are equipped with various types of electrodes, forming an electrode integration, which fully guarantees the quality characteristics of the product.

F series parallel shaft gear motor
F series parallel shaft gear motor structural feature editing:
——Modular design, wide transmission ratio coverage, fine and reasonable distribution; force reducer
——From F..27-F..157, there are 11 kinds of frame specifications, the transmission power range is 0.12KW-200KW;
——The shape design is suitable for all-round universal installation configuration;
——The transmission is more accurate, the range covers 3.77-281.71, and can be arbitrarily selected according to needs;
——The gear is ground by high-precision gear grinding machine with balanced transmission, low noise and 98% efficiency between stages;
——The double-body reducer specially designed for special low-speed occasions, the transmission ratio of F..R.. reducer is extended to 31431.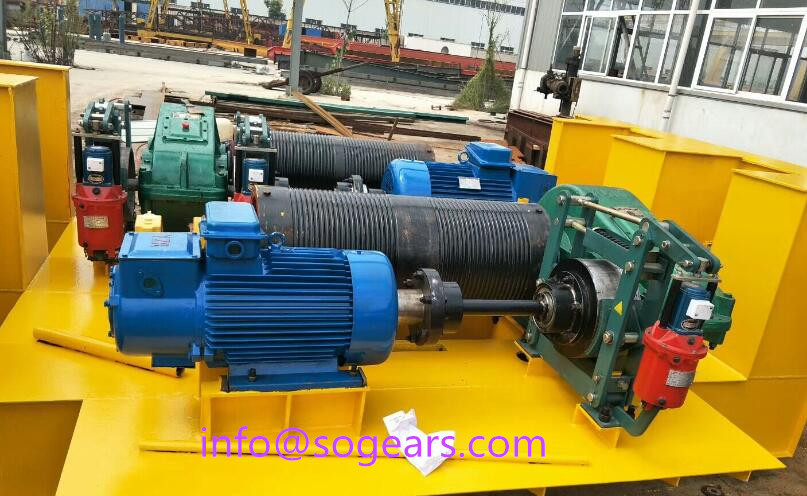 F series parallel shaft gear motor parameter:
Power: 0.18KW ~ 200KW
Torque: 3N·m to 22500N·m
Output speed: 0.06 ~ 374r / minF series parallel shaft reducer
With Best Regards,
Candy Hao ( Sales Department; Miss. )  
NER GROUP CO.,LIMITED
Yantai Bonway Manufacturer Co., Ltd                                      
Tel:+86-535-6330966
Mobile:+86-15192224647
http://www.guomaodrive.com
https://twitter.com/gearboxmotor
https://www.facebook.com/sogears1993
Viber/Line/Whatsapp/Wechat: 008615192224647
E-mail: This email address is being protected from spambots. You need JavaScript enabled to view it.; Skepy ID:live:e7b537d9535b237f
Add:No.5 Wanshoushan Road Yantai city Shandong Province, China(264006)